Sunday School
We offer Sunday school classes at 10:30 a.m. for children age 4 through grade 12. Children and youth leave the sanctuary prior to the sermon for their own time of learning Christ's way. Classes are held from September through June and are taught by volunteers. Here's a bit about our Sunday School Classes: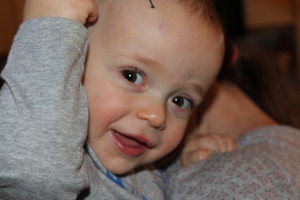 Little Lambs: birth -3 years
Children meet in the nursery for an introduction to Bible stories and free play. Our nursery director Diana Ackner leads our littlest ones in song and Bible themed story time. Our nursery has age appropriate toys, manipulatives, floor and table space for play and projects. We have changing area, rocking chairs and rest rooms within the nursery.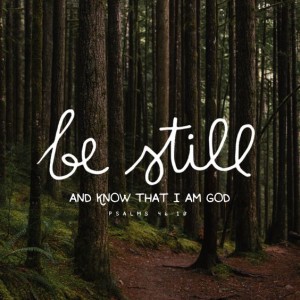 Children & Worship: 4 years – 2nd grade
Our Early Childhood program uses the peaceful method titled Children and Worship developed by Sonja M. Stewart and Jerome W. Berryman. Children are exposed to Bible stories using storytelling techniques, worship practice, art response and wondering questions. Children experience a special environment where they can meet and worship God, connect to spiritual practice and be an integral part to their religious growth.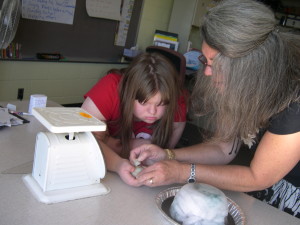 School Age: 3rd grade – 6th grade
We currently have 2 sections: The Doves (grades 3 & 4) and The Eagles (grades 5 & 6). Our Sunday School model uses workshop approach to religious education, giving students hands on activities and a variety of experiences to connect with Bible themes.  Within each theme, students experience workshops such as Cooking, Science, Art, Storytelling, Video, Drama, Music, Games and more, to best facilitate authentic learning.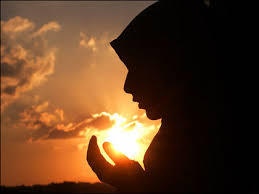 Senior High: 7-12th grade
Students have the opportunity to explore a variety of learning methods in our Jr. / Sr. High program. By using inquiry-based themes, service centered projects and conversation and real life situations, students better connect with their faith and the world around them.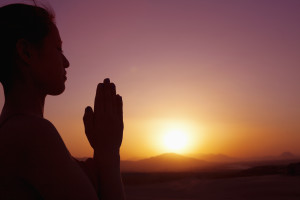 Adult Education:
We have many opportunities for life long learners. We offer a variety of discipleship experiences ranging from individual bible study, faith discovery and personal journeys to special events, group study, book recommendations, clubs, workshops, conferences, retreats, volunteer opportunities, out-reach, leadership areas and more.