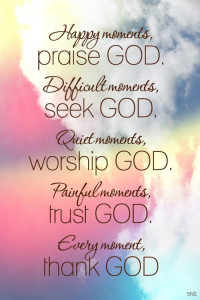 Education at First Reformed Scotia carries through to all ages.  We feel that all education, service, fellowship and social programs are a way to continue to grow and bloom as a child of Christ.
Along with Christian Education on Sunday for birth to 12th grade students, we offer Adult and inter-generational opportunities.  Some of our offerings are Bible Study, Table Talk, Themed Speakers, Small Groups, Book Club, Prayer Shawl Ministry, Independent Spiritual Resources, Stevens Ministry, Health and Wellness Council, "Let's Go" fellowship Outings and more!
See what FRCS has to offer you as you and your family journey through spiritual growth and belonging.